fbloggers
film review
howl's moving castle
lbloggers
love
preppy
studio ghibli
sweet
The Film Club| Howls Moving Castle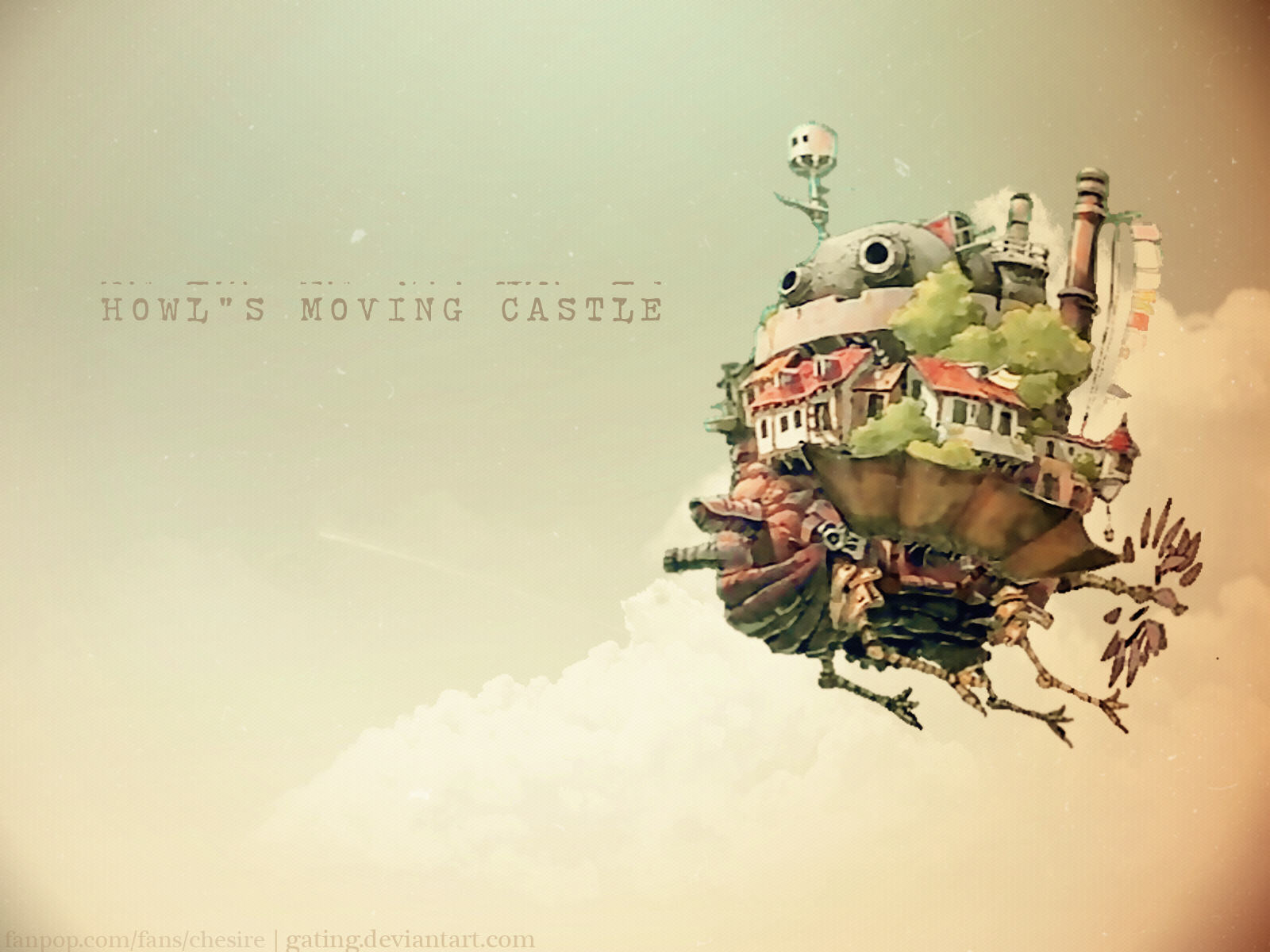 Recently my friends at university have reintroduced me to the works of Studio Ghibli. Having been a fan of My Neighbour Totoro and Kiki's Delivery Service, this seemed like the most logical film to re-watch next. Besides the usual magic that Studio Ghibli works on all of their films this story brought for me into question public and personal perception as well as age being no barrier to adventure.Naturally I have favourite characters and ones that I dislike but also kinda like because they change how I view the world.
Sophie is not only the main character but also my favourite character because her determination once she has been cursed is completely inspiring. So what she is now quadruple her age?! Her ability to remain curious and adventurous despite the attitude of Howl and some of the other characters is somewhat impressive. Next up is Calcifer, no real reason except this little ball of fire is super cute and just a little bit sassy!
The film is set in a fantasy version of World War One, and was made during the US invasion of Iraq, resulting in Hayao Miyazaki creating a strong anti-war message alongside all the other good morals placed in the film. Like you know: don't be greedy, don't abuse your magical powers, and all the others...
Unsurprisingly I adored this film the second time round even more than I did the first. And as Sophie said:
"Well, a heart's a heavy burden."
If you have never watched any Studio Ghibli this is a great film to start with, there is a moving castle powered by a talking fire demon, with a young wizard in training who gives himself a beard to answer the door, a love story and a dare I say it a hot animated male character named Howl.
XO, Miriam